To the left is one full sample page from the 1870's Mormon journal shown in color revealing portions of hand written manuscript text discovered to be in the form of the now long lost practice of "Early Pitman's Shorthand;" a form of phonetically derived written symbols used in oral dictation and transcription which became subject to becoming commercially no longer supported after twenty years in public use, ceasing formal availability in the year 1873.
A few more decades beyond this time became witness to a complete extinction altogether of the practice in its entirety.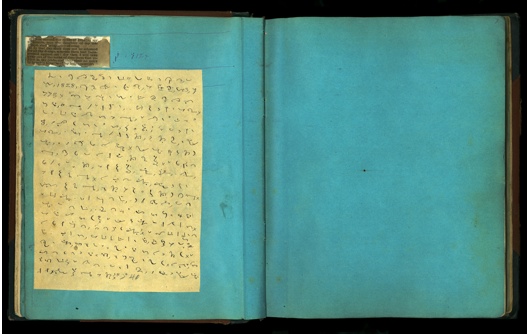 PART 2
THE MORMON JOURNAL AND USE OF EARLY PITMAN'S SHORTHAND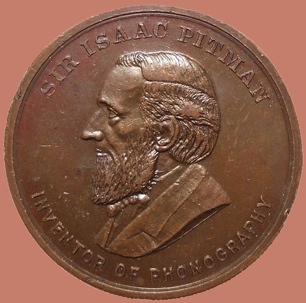 (Courtesy: Private Collection)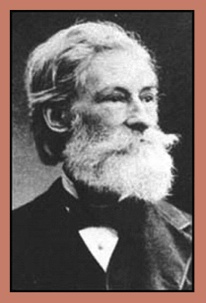 BENN PITMAN SIR ISAAC PITMAN
"MORMONKEY: The Key to News and History of the Mormon Faith"